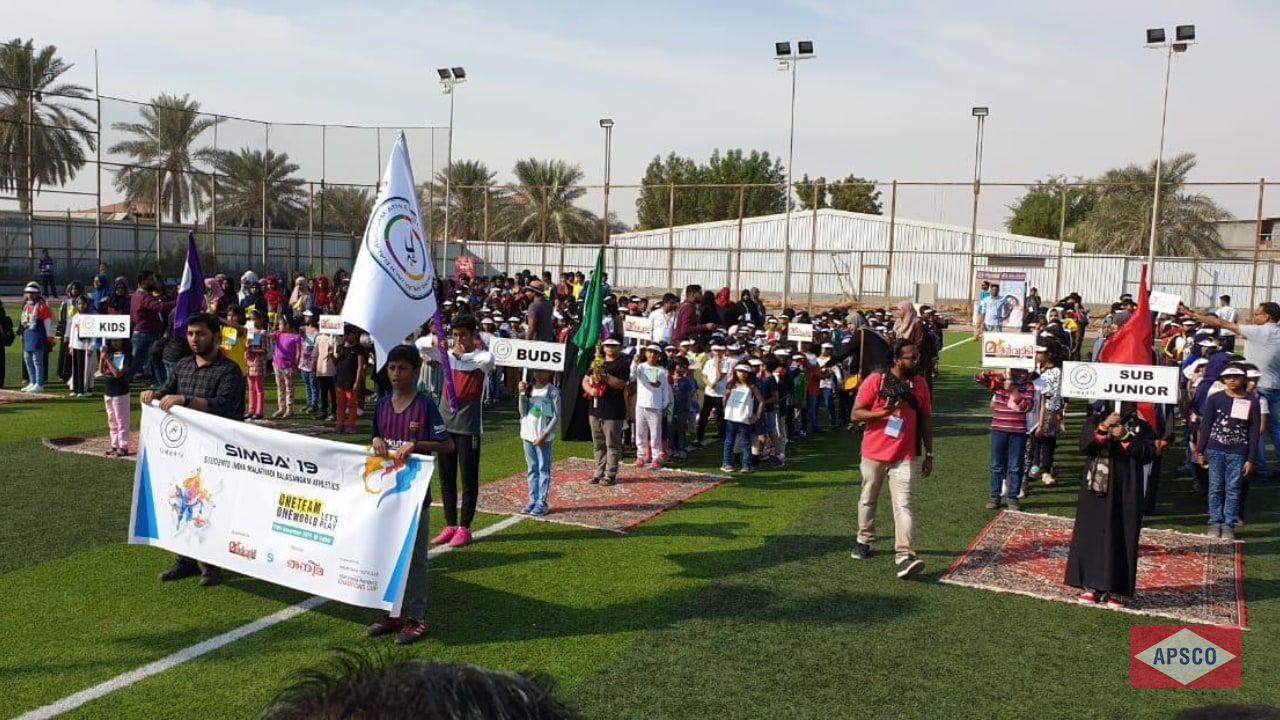 Sponsoring SIMBA 2019 Championship for Community Schools
APSCO's initiatives continue to serve all community sectors
Dammam, December 2, 2019: The Arabian Petroleum Supply Company (APSCO) continues to support all programs and activities related to all its sectors and segments in implementation of its strategy towards a better society and as a contribution to supporting volunteer work.
APSCO has recently supported Dar As Sihha Youth Club's activities through its "Mobil 1" product in collaboration with Youth India Football Club, which organized its first football tournament for 2020 season for foreign community schools under the name "SIMBA2019" with the participation of elite football stars in the Eastern Province in addition to more than 300 players from different nationalities and communities located in Dammam. APSCO's top customers also followed the tournament.
Mohammed Islam, Marketing Manager at APSCO, assured that the continuous support of initiatives of any size comes within the framework of APSCO's strategy to support its marketing plans.
"We are trying to diversify by supporting all activities of various types because we want further participation of all community members, whether citizens or residents, in order to encourage volunteer work and we will continue to work to achieve the desired goals,"