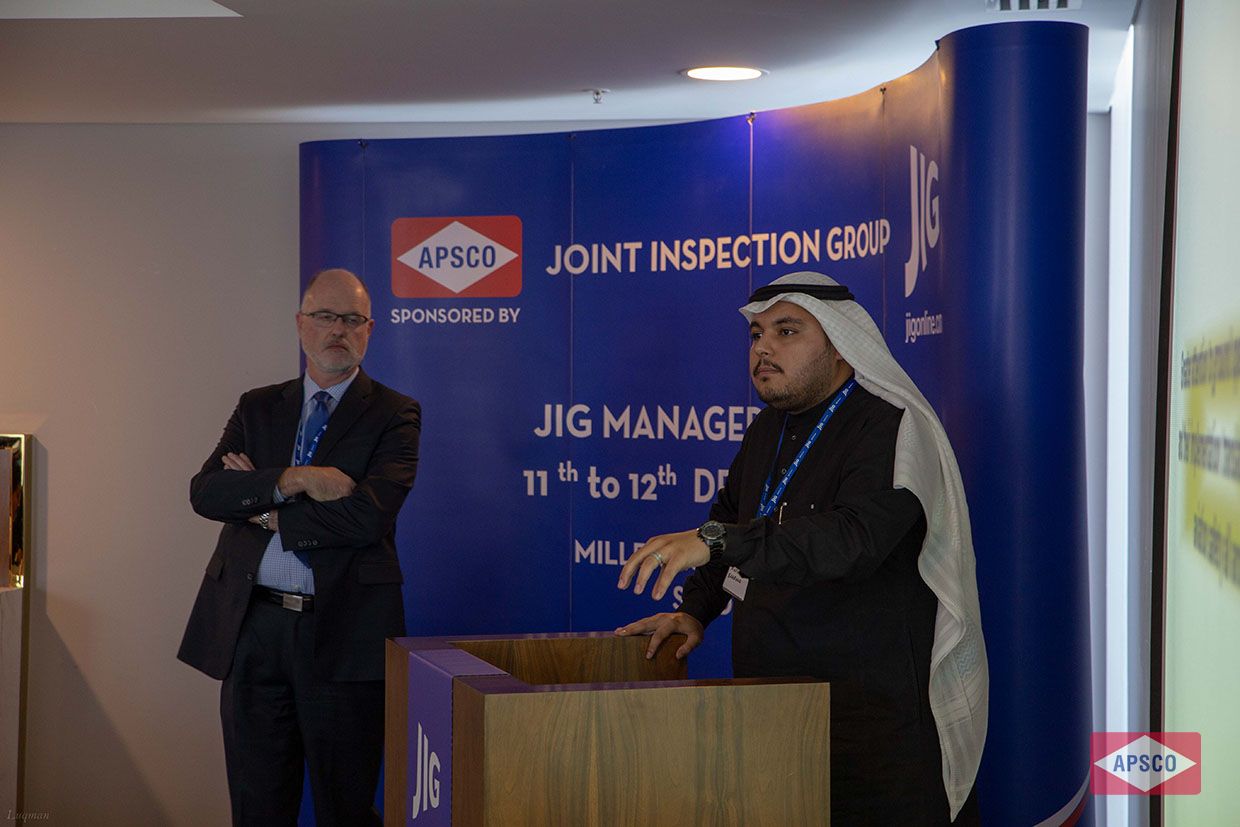 The General Authority of Civil Aviation (GACA) takes part in supporting the first JIG Management Workshop in Madinah, KSA, hosted by APSCO.
Taking strides in informing professionals in the aviation industry, GACA participated in the JIG Management Workshop in Madinah. The event was held on the 11thand 12thof December and brought together local industry partners for an informative session regarding new updates as they pertain to safety, entrance procedure into the field, and elevating the quality of the service. GACA's delegation attended the event and led presentations, most notably Mr. Mohammed BaAboud discussed the latest regulations and initiatives implemented in the processes GACAR 151 and GACAR part 68. APSCO and JIG greatly appreciated GACA's support in the event and the wide delegation present, and the presentation they assembled for the event.
Attendees were exposed to the latest aviation improvements, and JIG's involvement was discussed, highlighting the latest implemented JIG standards and developments in the field along with the updated JIG inspection protocols. Furthermore, an overview of the different international aviation related standards that stem from teams including A4A, IATA and JIG was discussed so that participants were informed and up to date with the new improvements.