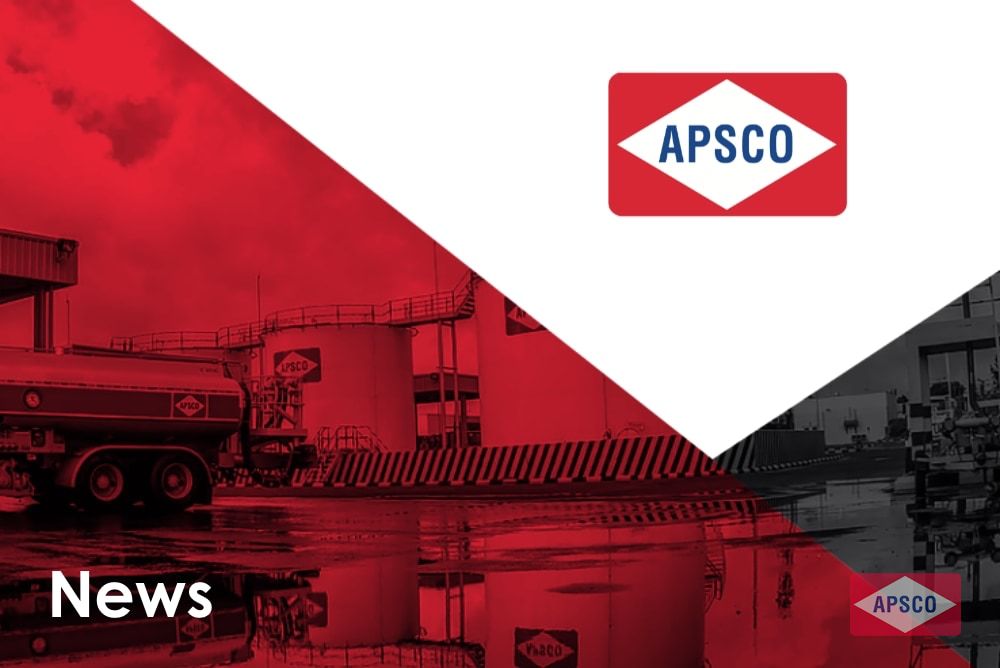 APSCO further strengthens its influence in the African continent with ambition to continue  growing.
With a number of projects underway, APSCO is now providing technical and marketing services to several Aviation Fuel Supplier in African countries.
Having signed technical support agreements, APSCO's technical services are now available in Uganda, South Sudan and Congo. This expansion is only the beginning, as APSCO has plans to increase its presence and offer its services to additional countries in the region.