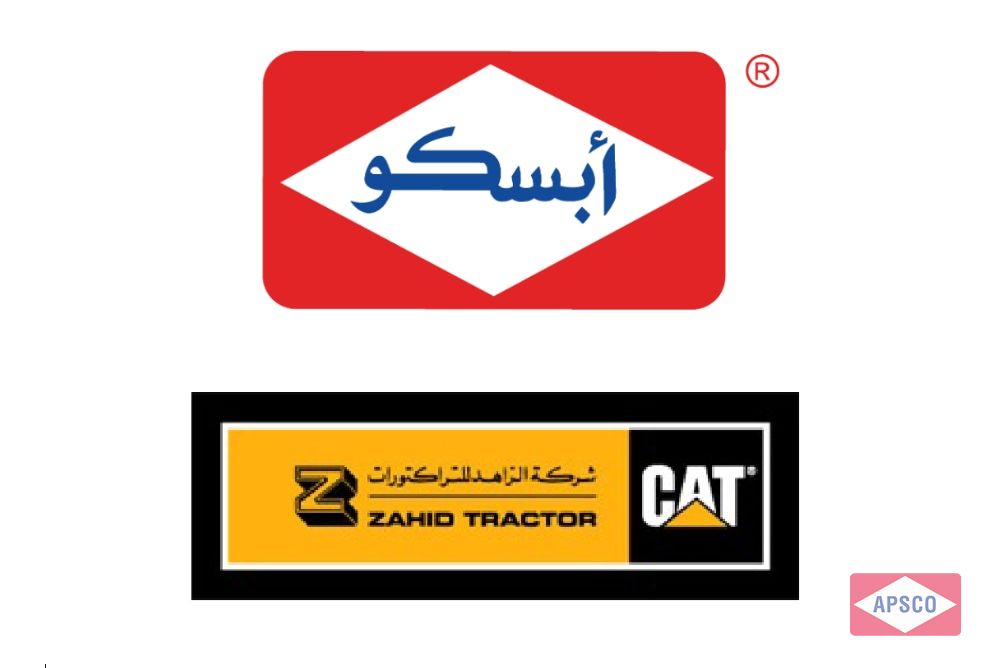 Zahid Tractor Company achieves 1st place in the Middle East and Africa for Caterpillar lubricants sales
The strategic partnership with APSCO played a key role in this achievement
eddah, Jul. 1, 2020 - Zahid Tractor Company, the leading company in industrial and heavy equipment, ranked 1st in the Middle East and Africa, and world's 4th after achieving high sales of Caterpillar lubricant oils in 2019.
The final result of the survey organized by Exxon Mobil, in which the relevant departments of Caterpillar Inc. and its dealers worldwide participated, was announced through a virtual ceremony held by Caterpillar Inc. and in cooperation with Exxon Mobil, and the participation of a large number of executives of Caterpillar Inc., Exxon Mobil and Zahid Tractor Company, where the Arabian Petroleum Supply Company (APSCO) played a key role in this achievement by providing logistical and technical support to its partners, moreover this is one of many awards given for the company in its rich history.
On this occasion, Engineer Kamal El-Din Hussein, General Manager of Sales at APSCO expressed his happiness with this achievement which would enhance the strategic partnership between APSCO and Zahid Tractor Company with the support of Exxon Mobil and Caterpillar Inc.
Following his participation in the announcement of this result through video technology via digital networks, Engineer Kamal El-Din commented as saying: "Our long-term strategic partnership since 1990, was a key factor in achieving this achievement, there were many successful touch points covering manufacturing, sales and marketing practices, because we share all modern technologies in blending and producing lubricating oils. We, as well, harness all our capabilities and technical expertise to offer same to Zahid Tractor Company."
He concluded by congratulating and praising the efforts made to achieve this excellent result.