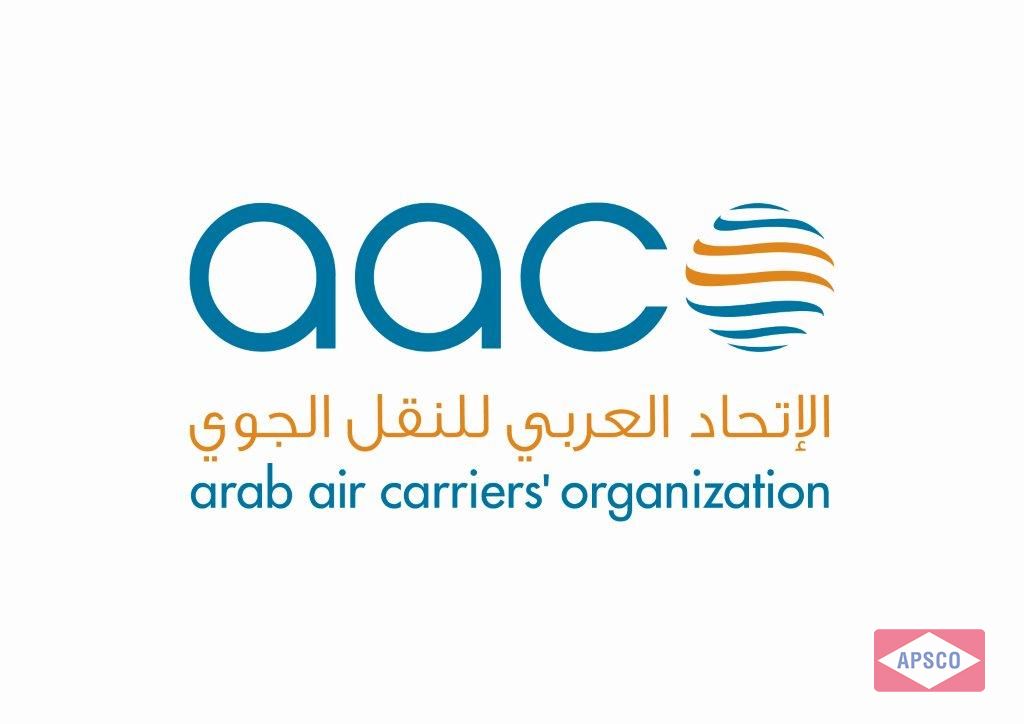 APSCO lays out the vision and raises awareness of industry interests for the coming year within the AACO meeting.
The AACO Aviation Fuel Advisory Group (AFAG) held a virtual meeting on October 27, 2020 with the aim of discussing internal matters regarding the 10th edition of the fuel forum. Under the guidance of Dr. Azzam Qari, APSCO's Chief Executive Officer, Fuels and who's currently assuming the role of AACO AFAG Chairman.
AFAG came to the consensus to hold the fuel forum via an online platform as the pandemic's unpredictability may complicate people's ability to travel and attend, with numerous countries already facing lockdown and quarantine, which may last longer than expected. Additionally, the budget restrictions due to the financial impact the pandemic has had on the aviation industry, made this measure all the more convenient and economically efficient.
The presentation given by Eng. Mohammad Azzam Siddiqi, APSCO's HSSE and Training Manager, was aimed at providing awareness to AACO members and discussing new developments covering the phasing out of filter monitors and transitioning to new filtration and water sensors. The IATA Fuel Forum held on November 14, 2017 in Vancouver addressed the need to shift from filter monitors. This was emphasized by the fact that the presence of SAP in engines was the cause behind eight major aviation incidents since April 2010. For this reason, JIG, IATA and A4A rallied together to phase out the use of existing Filter Monitor technology for the wider user community.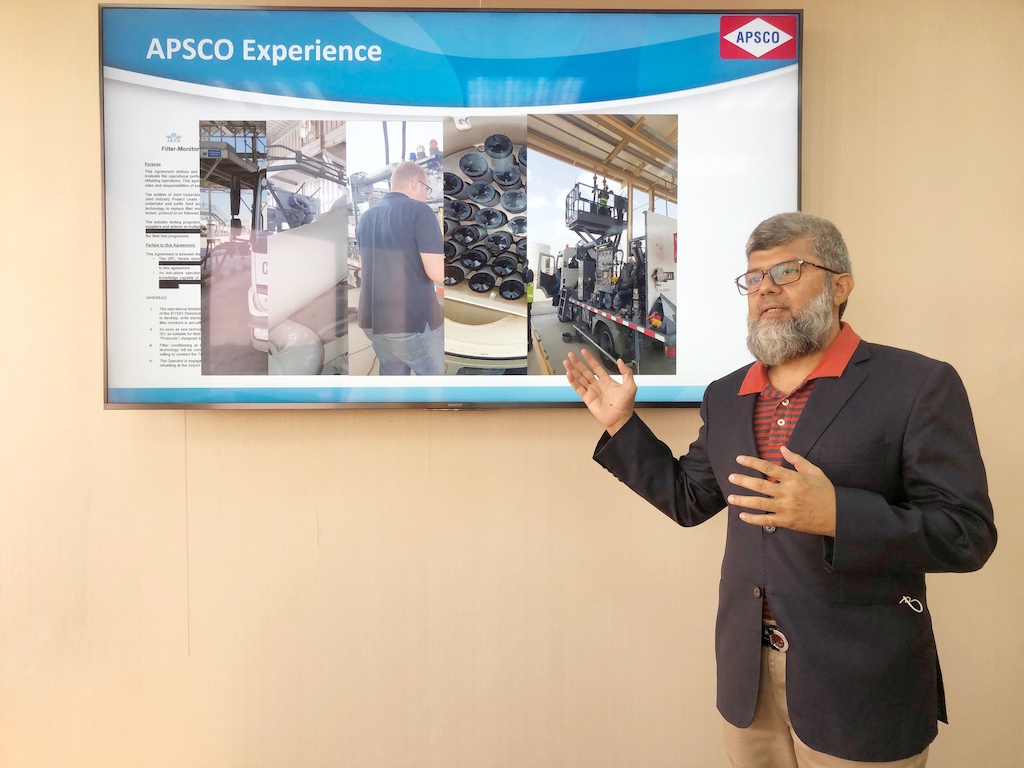 JIG additionally reviewed the proposed roadmap and liaised with FAUDI Aviation, ParkerVelcon and PECOFacet to explore options for the manufacturing and supply of qualified filtration systems. The presentation elaborated on the procedure which included a series of testing and evaluation stages, where field trials would be conducted to properly evaluate and analyze the performance and behavior of the filtration systems in a real time scenario. APSCO also contributed to JIG field trials, helping reach a consensus for new implementation of technologies.