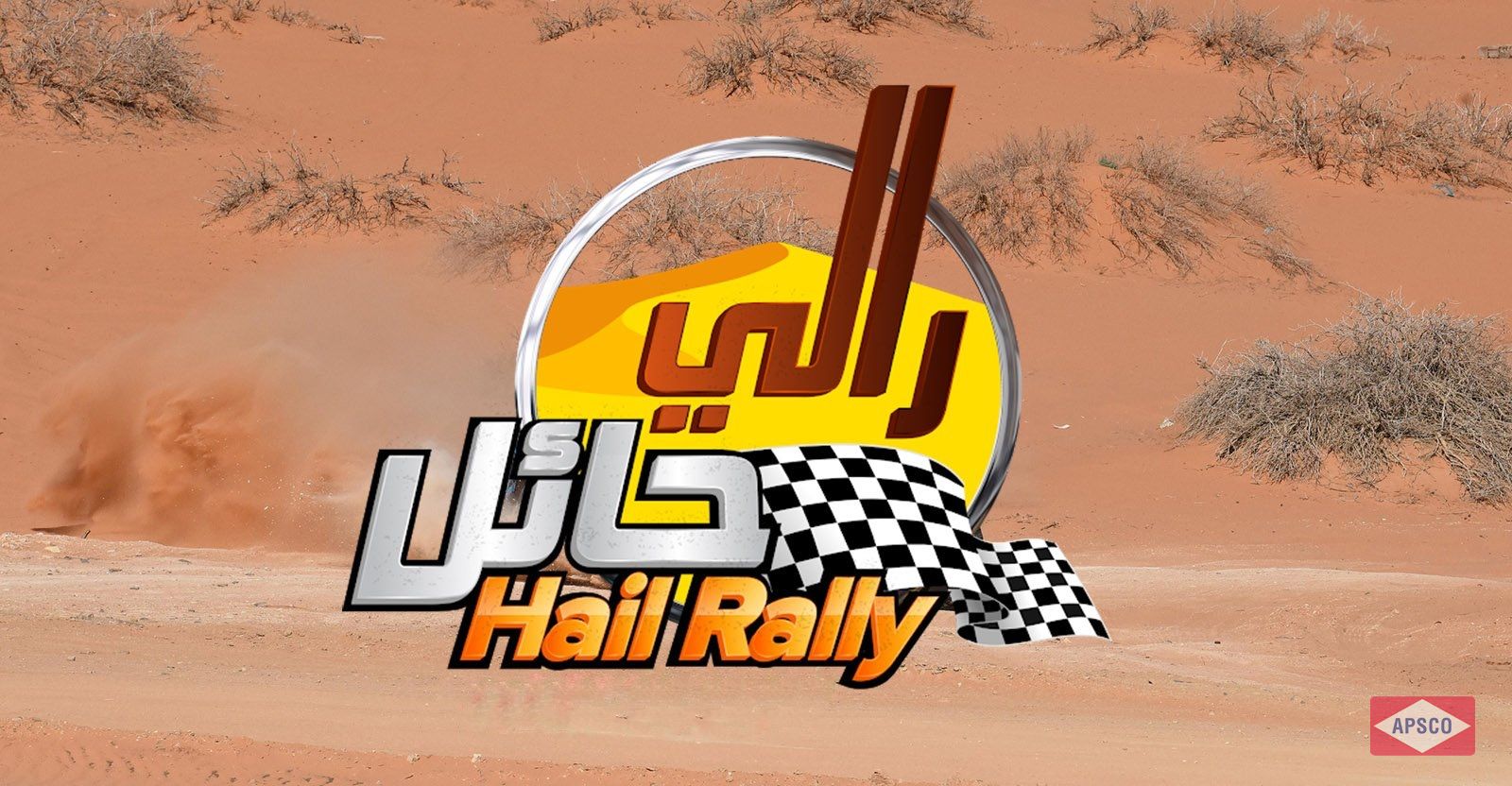 APSCO Fuels participates in Hail Rally 2021 as an silver sponsor
APSCO Fuels participates in Hail Rally as an silver sponsor to promote youth motorsports activities in the Kingdom and to take part in achieving Saudi Arabia's Vision 2030 goals.
The final races of the 2021 FIA World Cup held on December 6-11 were quite the spectacle to finish off the year. With a keen interest to support local events, APSCO Fuels took part in the event as an energy sponsor and provided the event with Jet A-1 for the helicopters which covered the race. As an energy sponsor, APSCO branding appeared throughout the event emphasizing its dedication to the event. With a long-standing history as a reliable and diligent fuel supplier, APSCO was selected on the basis that it had already proven its reputation by taking part in similar events in the past.
APSCO was honored by Prince Abdulaziz bin Saad bin Abdulaziz, governor of Hail region at the closing ceremony and was distinguished for the continuous effort and support made in assisting with these events across the Kingdom, to promote activities for the youth and avid motor fans of all ages.