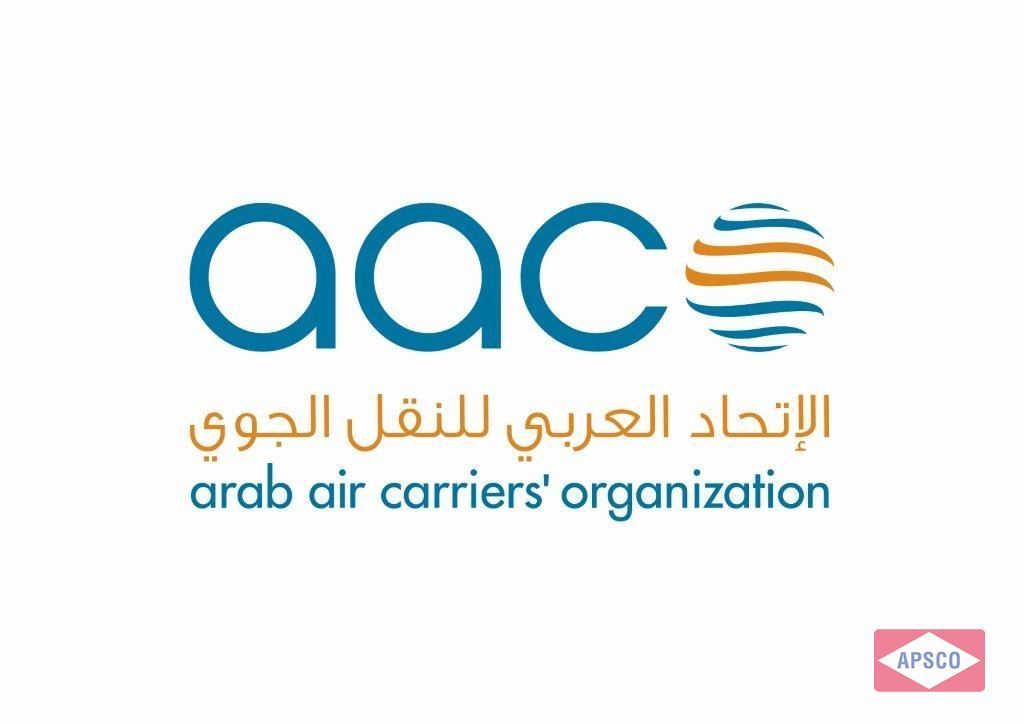 APSCO and AACO Regional Training Center coordinate efforts to provide Aviation Fuel Supply relevant courses.
APSCO and the AACO Regional Training Center have launched a platform that offer a range of courses taught by selected experts in the field of Aviation fuel supply. APSCO is the first company to introduce such courses with AACO.
The courses cover Quality assurance, handling and operation, maintenance and HSSE related to JET A1. In addition, mentors and experts that will deliver training sessions will be provided by APSCO to ensure that the quality of the training is up to par. AACO will support this endeavor by providing the platform on which the courses and training will be held.
Due to budget and travel restrictions caused by the ongoing Covid-19 pandemic, the course schedule will be fully accessible online, but are due to be given onsite, once Covid-19 subsides.
AACO has supported this by developing the proper platform for the courses to be propagated while maintaining distance due to the pandemic, but eventually, it is expected they will be led in onsite. As a pioneer in aviation fuel suppliers, lubricants and grease manufacturers, and a prime facilitator for Saudi Arabia's growth and diversification, APSCO continues to seek to raise the standards of trainings, innovation, and practices.
Please find the course links so that you can see in greater detail what each course entails.