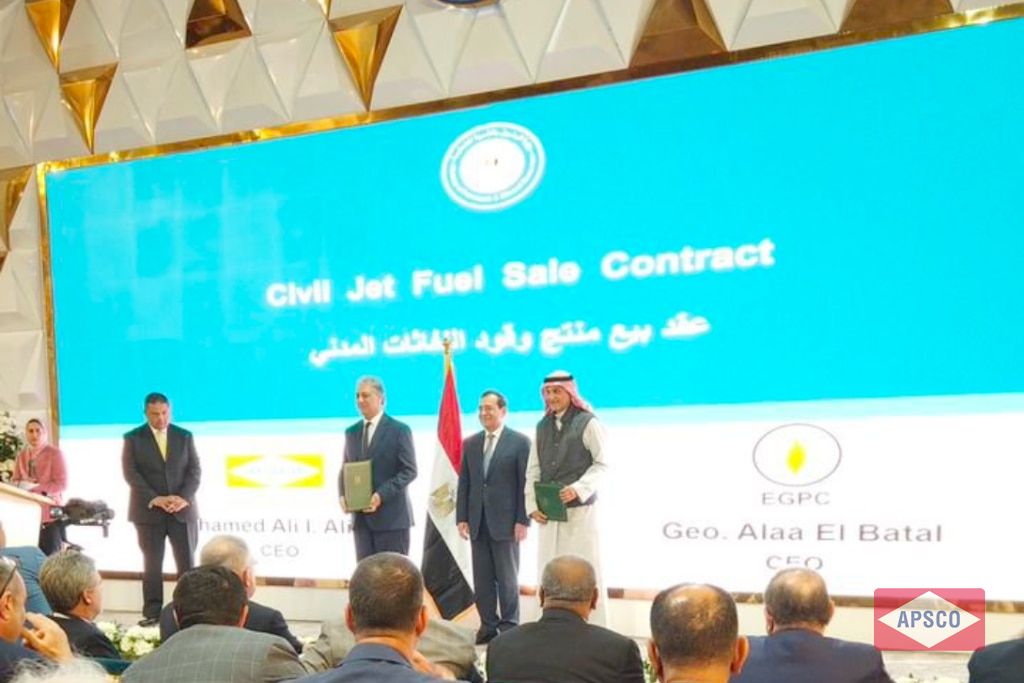 APSCO partakes in the EGYPS as a bronze sponsor for the second year
After the success of the last year's Egypt Energy Show (EGYPS), APSCO returned once again as a bronze sponsor of EGYPS 2023. The event took place from February 12 to 15 at the Egypt International Exhibition Centre Cairo under the patronage and attendance of His Excellency Abdel Fattah El Sisi, President of the Arab Republic of Egypt who extended the invitation to APSCO following the success of the previous EGYPS event. As a bronze sponsor of the event, the company logo was prominently shown on printed media along with videos from the event, the event website, event signage and all relevant promotional materials to emphasize APSCO's contribution to the EGYPS event. APSCO also had a booth, located at Hall 2, where they displayed contributions to the field as well as milestone achievements and future plans.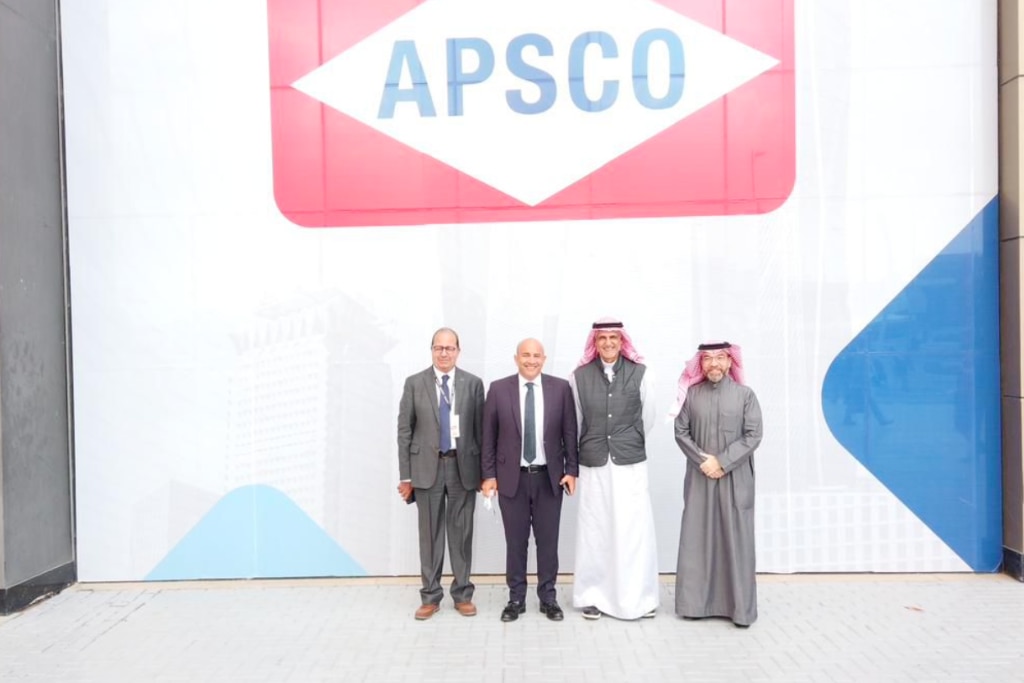 During the event, APSCO representatives networked with stakeholders in the Egyptian fuel supply market and further nurtured existing business relationships, discussing the potential for ongoing and future projects. APSCO's Managing Director, Mr. Mohammed Ali Alireza was invited to a ceremony under the patronage of His Excellency Eng. Tarek El Molla Minister of Petroleum & Mineral Resources. During the ceremony APSCO Managing Director, Mr. Mohammed Ali Alireza signed a civil jet fuel sales contract with Geologist Alaa Bata, CEO of the Egyptian General Petroleum Corporation (EGPC) making it a lucrative event for both parties.